The CMAS Diver 1 is the entry level course for anyone who wants to discover the underwater environment. It will take you beneath the surface for the first time, opening your eyes to that magical world while developing your skills as a new diver.
After the magical moment my eyes opened up to the sea, I was no longer able to see, think and live as before.
Jacques-Yves Cousteau
Goal
The CMAS Diver 1 course is designed to develop the essential skills for practice diving with comfort, confidence and competence. You will learn how to handle position and buoyancy underwater, the basic propulsion techniques, how to react in case of emergencies and many other things.
After you get the certification it will allows you to dive until 15 meters depth using Nitrox.
Duration
The CMAS Diver 1 course is usually conducted over six to eight days (full or half) and includes at least ten open water dives (preceded by land drills), one swim test and six theoretical lessons conducted in classroom.
Conclusion
The course ends when the students have passed a written exam and have fullfilled all the pratical outcomes.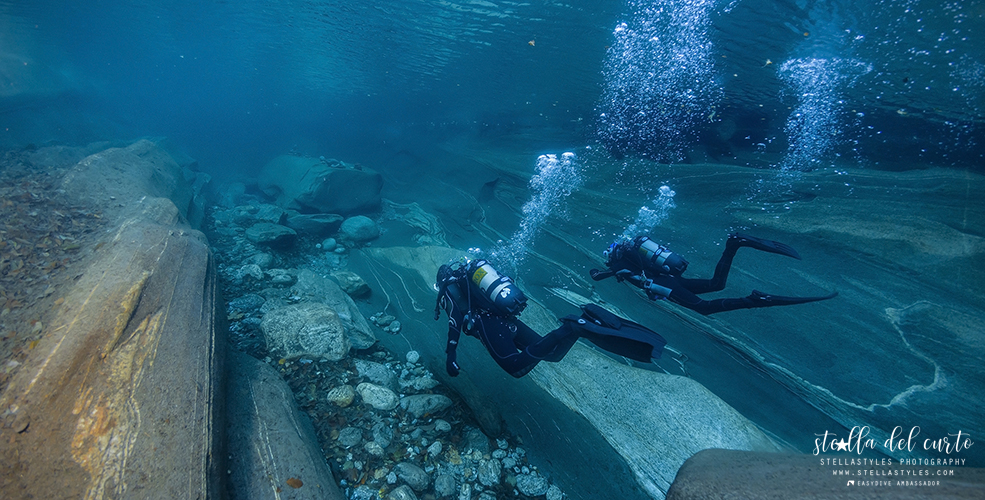 Pratical Info
In the course fee it's included:

Instruction
Course book and teaching materials
Certification fees
Diving equipment: GAVs, regulators, tanks, weights, instruments
Refills in EAN32

In the course fee it's not included:

Wet suit rental
Mask, Fins and Gloves
Career Pathway
After you get the CMAS Diver 1 certification you can continue your diving career by taking one of the following courses: